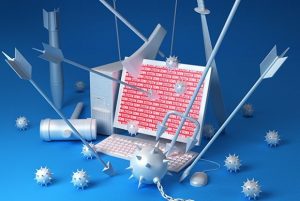 Ransomware bursts in to your PC, encrypts your files and hold them for ransom payment. According to Sonicwall, ransomware attacks rose from 3.8 million in 2015 to 638 million in 2016, an increase of 167 times. You must defend yourself from these malicious thieves who only seek to separate you from your hard earned money.
Some common-sense habits can help mitigate your exposure to malware and ransomware:
Keep your PC up to date via Windows Update
Ensure you have an active firewall and antimalware solution in place. A good third-party antimalware solution is recomended.
Ensure that Adobe Flash is turned off, or surf with a browser, like Google Chrome, that turns it off by default.
Turn off Microsoft Office macros, if they're enabled.
Don't open questionable links, on a webpage or especially in an email. The most common way you'll encounter ransomware is by clicking on a bad link.
Stay out of the bad neighborhoods of the Internet because the risks increase if you're surfing where you shouldn't.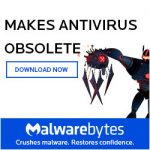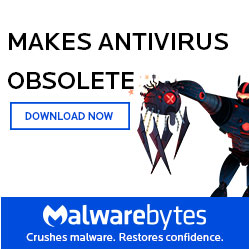 For dedicated antimalware protection, consider Malwarebytes 3.0, which is advertised as being capable of fighting ransomware.
Ransomware encrypts and locks up the files that are most important to you. There's no reason to leave them vulnerable. Backing them up is not an option anymore, so back up your data frequently. When you use an external hard drive to perform incremental backups, detach the drive when finished to isolate that copy of your data. This is VERY important because ransomware will also encrypt any attached drives.
I additionally recommend you take advantage of secure cloud storage provided by Carbonite.
Ransomware is an ominous reminder that people mean you harm. Treat your PC as part of your home by securing it from outside threats and you'll rest easier knowing you've protected.