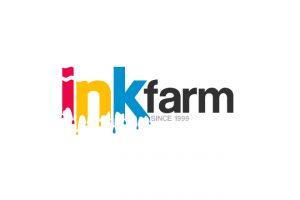 Save BIG on printer ink and toner. Inkfarm.com delivers high quality ink cartridges and laser printer toner. Keep your home or office stocked with backup ink and toner and save up to 70% off the prices in big box stores. These cartridges will seamlessly integrate with your printer without compromising color or quality. With warehouses throughout the country, Inkfarm.com offers fast and efficient shipping. All orders placed before 2:15 p.m. PST are shipped same-day and all others will go out within 24 hours.
Hundreds of inkjet cartridges
Hundreds of toner cartridges
100% Guaranteed
Shipping is priced at a flat rate of $3.85
Easy online ordering
Let Inkfarm.com help you keep your printer running efficiently while producing quality documents and photographs.
Click Here To Purchase Ink and Toner At InkFarm.com And Save Up To 70%